If you are looking for the perfect place to rent in Memphis or if you have just found the right Memphis rental, here is some helpful and interesting information that will help you get to know your new home.
Midtown's wide, tree-lined streets offer everything from small cottages to million dollar estates. Midtown carriage houses and great houses are tucked away in some of Memphis' oldest neighborhoods with lawns shaded by 100-year-old oaks and dogwoods. The historic neighborhoods are charming and yet lively and convenient to the best of Memphis, Tennessee.
Along with a variety of housing alternatives, Midtown Memphis has a diverse population of residents. Midtown is known for distinctive and historic homes, the best restaurants in Memphis, nightspots, unique shops and a vibrant arts center.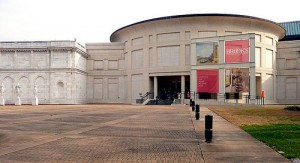 Midtown is where you find most of the institutions that give Memphis it character: Overton Park, with its old forest; the Memphis Zoo, home of the pandas; the Memphis Brooks Museum of Art; Overton Square, filled with shops, restaurants and theatres; the Memphis Pink Palace Museum; Liberty Bowl Memorial Stadium; the University of Tennessee Health Science Center, Rhodes College, Christian Brothers University and the Memphis College of Art.
Get a feel for what is going on in Midtown Memphis at GoMemphis.com.
Find out about the history and architecture of Memphis at gatesofmemphis.blogspot.com.